San Antonio Lawyers Serving Bexar County and Surrounding Communities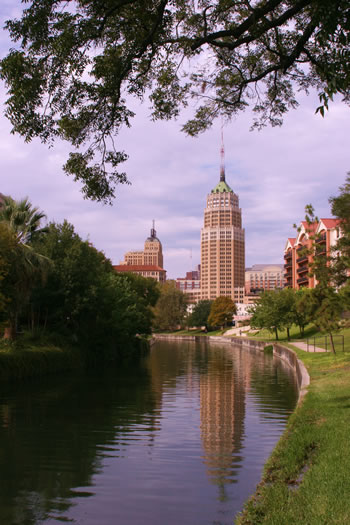 When you are facing criminal accusations, you deserve the best representation. You deserve an experienced attorney who knows the legal system; someone with the knowledge and skill necessary to protect your rights and freedom.
At our San Antonio law firm, criminal defense attorney J. Charles Bunk has handled hundreds of criminal cases, including some of the most serious felonies: matters such as capital murder, aggravated sexual assault and robbery. He uses his extensive experience to defend people throughout South Texas against a range of misdemeanor and felony allegations and has what it takes to handle even the most complex and high-stakes cases.
Charles Bunk was a prosecutor for 13 years before becoming a criminal defense attorney. While he is now dedicated exclusively to protecting the rights of the accused, the experience taught him how prosecutors think. It taught him how prosecutors investigate the facts of a case from the moment you are arrested. It taught him what they look for and the strategies they use to get a conviction.
As a San Antonio criminal defense attorney, he uses this knowledge to build strong and effective defenses for people accused of crimes, including DWI, assault, drug crimes, theft and sex crimes, as well as a range of white collar crimes. Our law firm also represents clients in matters related to alleged probation violations, expunctions and non-disclosures.